Ventura County Caregiving Support Groups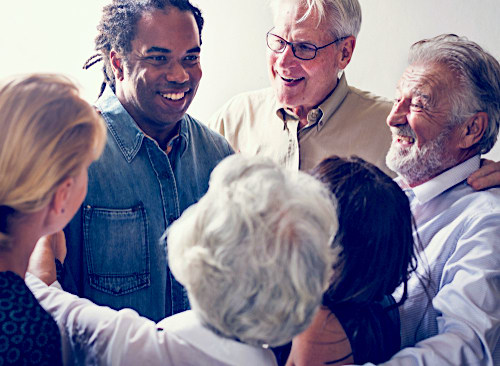 The need for family caregivers and, by extension, caregiving support groups is expanding across the country exponentially. There are currently 43.5 million adult family caregivers who care for someone 50 years of age and older. Of those, 14.9 million people care for someone who has Alzheimer's disease or dementia.

By the year 2030, Ventura County is projected to have a population of 382,188 seniors, aged 50 and older, which will be nearly 39% of the county's total population. Currently, there are an estimated 14,000 people living with dementia or Alzheimer's in Ventura County. These numbers are projected to go up by 172%, to 36,811, by 2030.

As the need for family caregivers grows in Ventura County, so will the need for caregiving support groups.